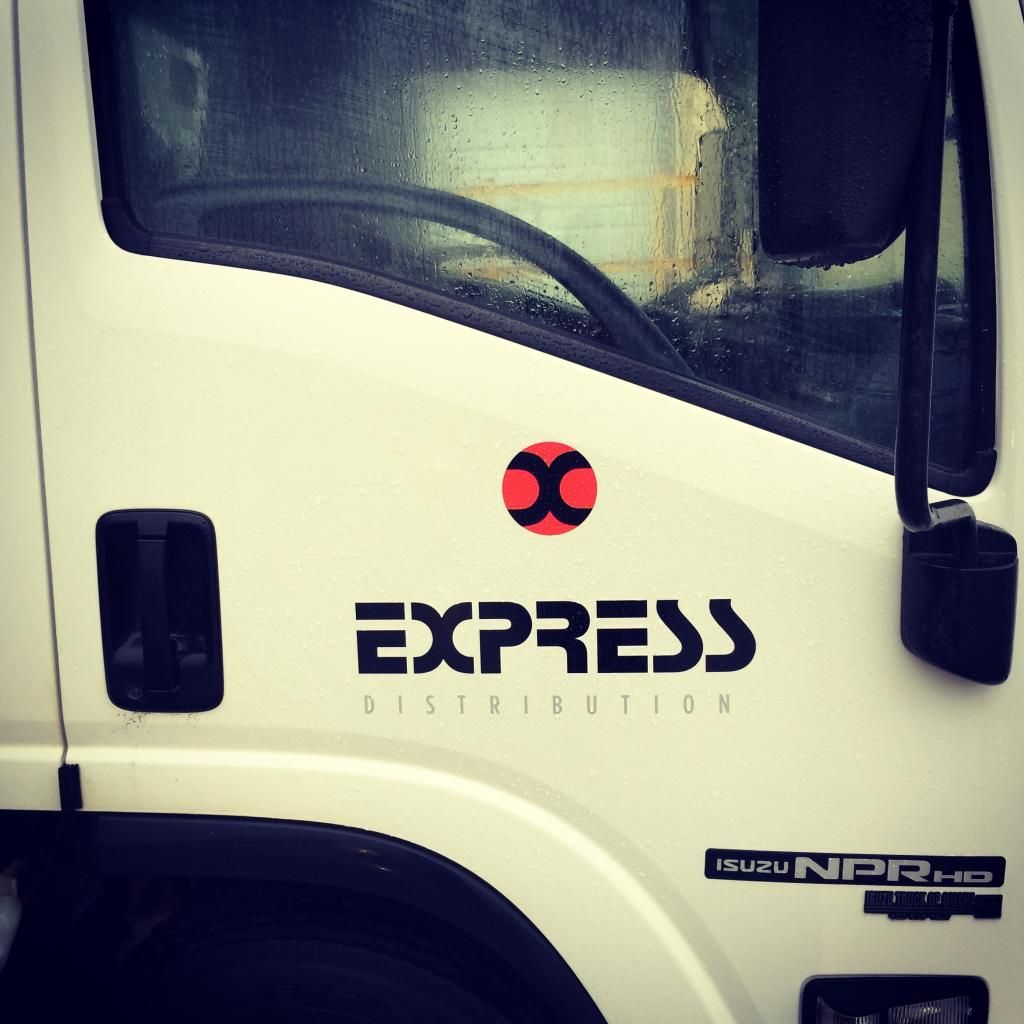 Express Distribution is a full-service distributor serving the Midwest. Our product selection includes more than 5,000 items including candy, tobacco, grocery, snacks, beverages, paper products and cleaning chemicals.
Our 35,000-square-foot Omaha distribution center currently serves various markets including c-stores, vending companies, and cigarette and tobacco discounters, throughout Nebraska and Iowa with a growing stock of high-quality items.
We understand your success relies on the success of our business, which is why we pledge to deliver the finest products to customers of every size in the most timely manner without sacrificing our mission to provide nothing less than excellence.